Hey friends,
Back with more gift ideas.
I got this gift idea guide from our friend Tina. She did a post about gifts for pug lovers and I thought it great idea. I don't have a pug but I do have a vizsla. And vizsla owners are pretty hard core in terms of thinking their dog is the best thing ever. Myself included. Though, coming to mind I feel every animal owner thinks their pet is the best… which they are 🙂
Vizsla lovers here are some cute gift ideas: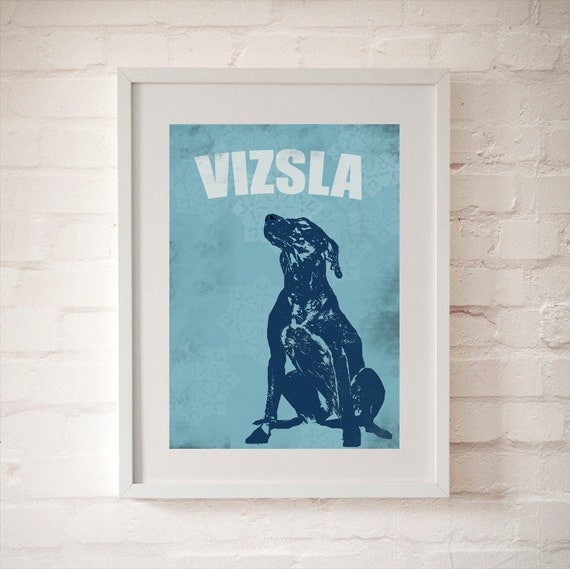 Vizsla dog art
Vizsla patrol sign
Vizsla infant outfit
Vizsla property laws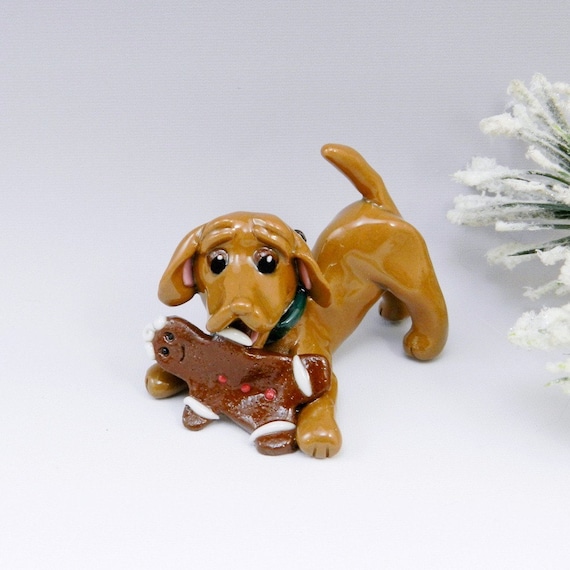 All too cute!  Oh how will I pick 😉
Happy shopping for your vizsla.
Do you holiday shop for your furry friend?